ARE YOU A VICTIM OF AN ESSURE INJURY?
You may be eligible to receive financial compensation if you have been suffered from any of the Essure injuries

FIND OUT MORE
ASK QUESTIONS - GET ANSWERS
Find out if you are affected by severe side effects and if injuries caused by Essure.
FREE LEGAL CONSULTATION
Speak to an experienced attorney to find out if you have a claim for damages.
RECEIVE FINANCIAL COMPENSATION
You may be entitled to significant compensation if FDA is responsible for your complications.
WE HAVE WON MORE THAN $4 BILLION IN VERDICTS AND
SETTLEMENTS ON BEHALF OF THE INJURED.
CONTACT US TODAY TO ASSESS YOUR
POTENTIAL FINANCIAL RECOVERY !
FIND OUT MORE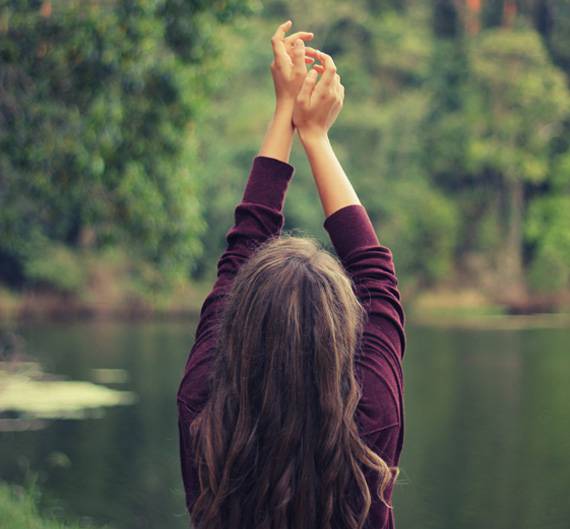 HAVE YOU OR A LOVED ONE BEEN INJURED BY ESSURE?
We offer free, no-obligation Essure side effects lawsuit case reviews to alleged victims of serious Essure side effect injuries, including:
Extreme pelvic pain and cramping.
Severe back pain or Headaches
Severe, unexplainable fatigue
Weight fluctuations
Heavy bleeding or Menstrual irregularities
Device migration or displacement or breakage
Adverse reactions due to nickel allergy
Bloating
FIND OUT MORE